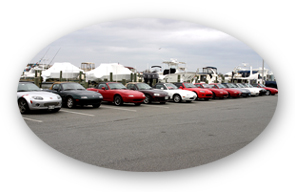 E
vents

G

uidelines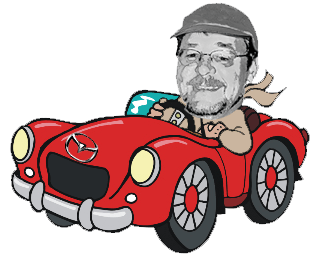 There will be events planned all of the time. If you have an idea for a run, drive, or event you would like us to do, please let us know. This is your club. Please help keep it exciting and fun with new events.
All events are subject to change (although we hope not)
Weather, seeing as we drive convertibles, will play a large part in the schedule as a whole. If an event is to be cancelled or rescheduled, a notice will be sent out via E-mail in the week prior to the event's originally scheduled date.
There will be listings, periodically, of events from other clubs. These events are in no way connected with the M.O.O.D. as a whole, however several are scheduled as a club activity. If you wish to participate in an event with another club you are more than welcome. This is a good way to get to know other Miata nuts as well as the nuts in your own club. Feel free to join in on the fun and have a great time.
There are plenty of dates available for your events. Please do not feel intimidated by any schedule. We can be very flexible when it comes to the event schedule. We are open for any input.